About GenMed Enterprises
We are a privately owned medical device provider. We believe that we offer a truly valuable proposition to our customers, while Genmed Enterprises, as a brand, is relatively new to the market, the management team has more than 30 years combined experience in the design, development, marketing and manufacturing of medical devices. With the rapidly changing face of the healthcare services worldwide, Genmed Enterprises understands the needs of healthcare providers and appreciates the challenges they experience. The team at Genmed Enterprises are at the forefront of new developments, our main aim is to assist healthcare professionals with achieving the key end goal "improved patient outcome".
With cleanrooms, offices and warehouse facilities strategically situated in both UK and Asia our supply chain is extremely efficient and flexible, so we can manage our partners requirements. We understand the spikes in demand for healthcare providers and appreciate that we as a supplier are expected to manage this by creating a very robust supply chain network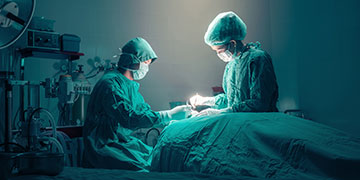 "Health is the most important thing you have in life!"
Contact us now to schedule an appointment.